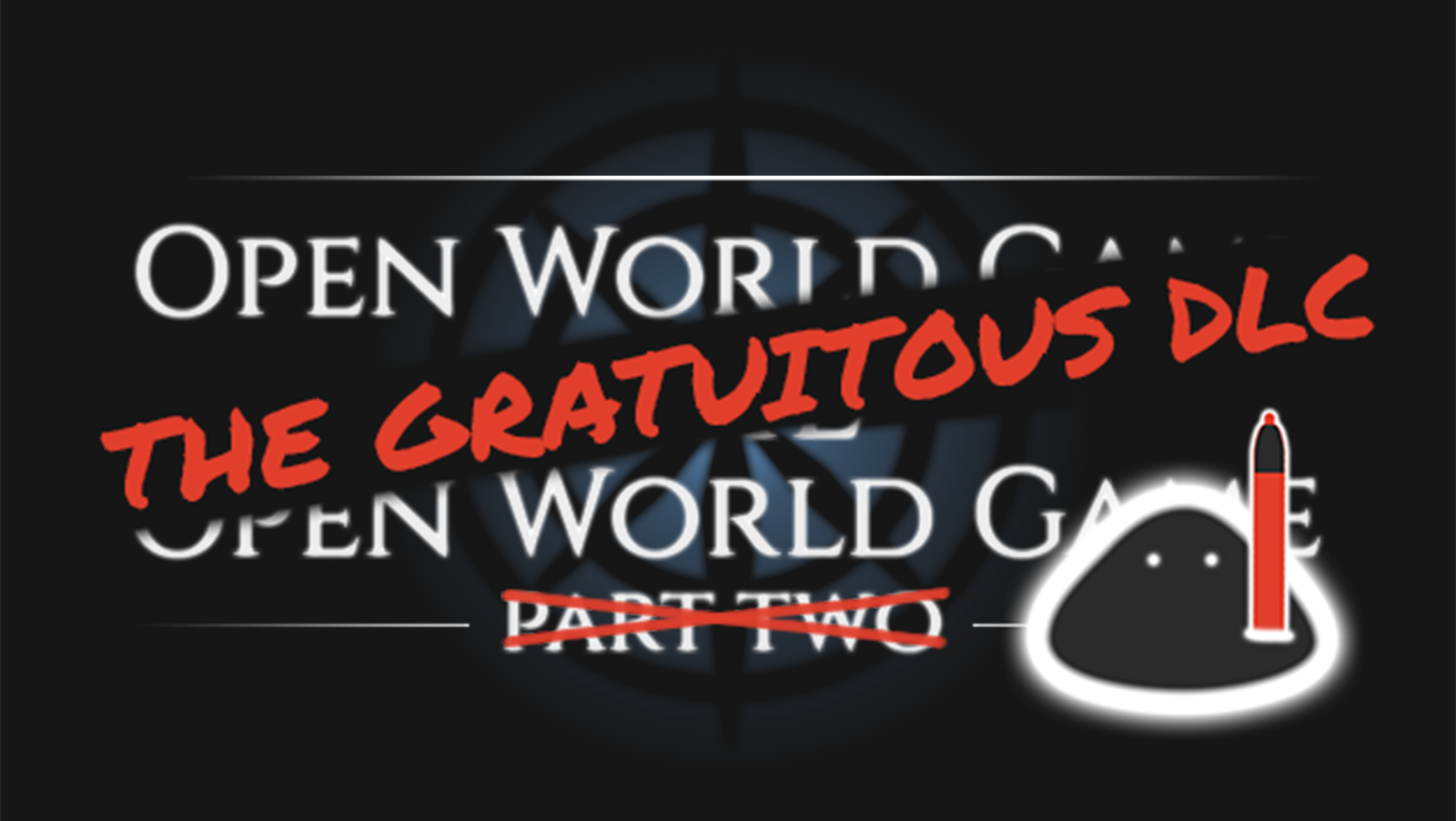 Open World Game: the Open World Game
A downloadable game for Windows and macOS

Open World Game: the Open World Game is the purest open world game experience. We broke open world games down to their core so you don't have to deal with any more gorgeous 3D environments distracting you, stellar voice acting performances drawing you in, or even a prolonged epic Main Quest constantly weighing you down for ignoring it in lieu of collecting every card in that mini game. Just pure unadulterated open world game... game.

Over 400 Pick-Up Icons scattered across an open world
An epic story only told through Journal Entries
In-game Achievements
Fishing.
A 3-Branch Skill Tree perfectly crafted to make all your decision making easy
Oh yeah, this is satire.
Basic Controls: WASD/Arrow Keys, ESC to pause.
Complete Edition - The Gratuitous DLC + Special Edition
If you tip more that $3 not only do you get the Special Edition, but The Gratuitous DLC as well!
The Gratuitous DLC
"Enjoy" the same experience again in New Game Plus, but this time it's chock full of gratuitous amounts of more content!
Obnoxiously Endless Hordes of Enemies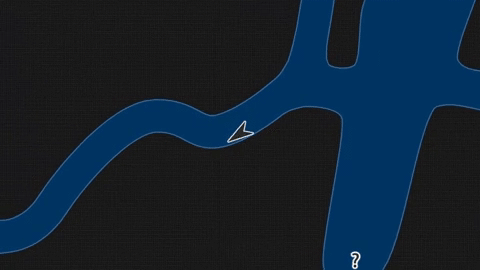 Encounter enemies, explore their "vast" dungeons, defeat every one of them, and take their treasure.

Ironically Extreme Boss Fights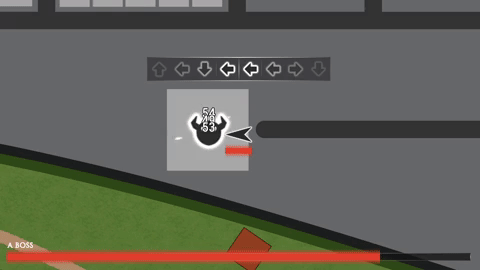 Defeat monstrous bosses in intense combat.

... and of course, more.
More than double the inputs, the content, and the gratuitousness.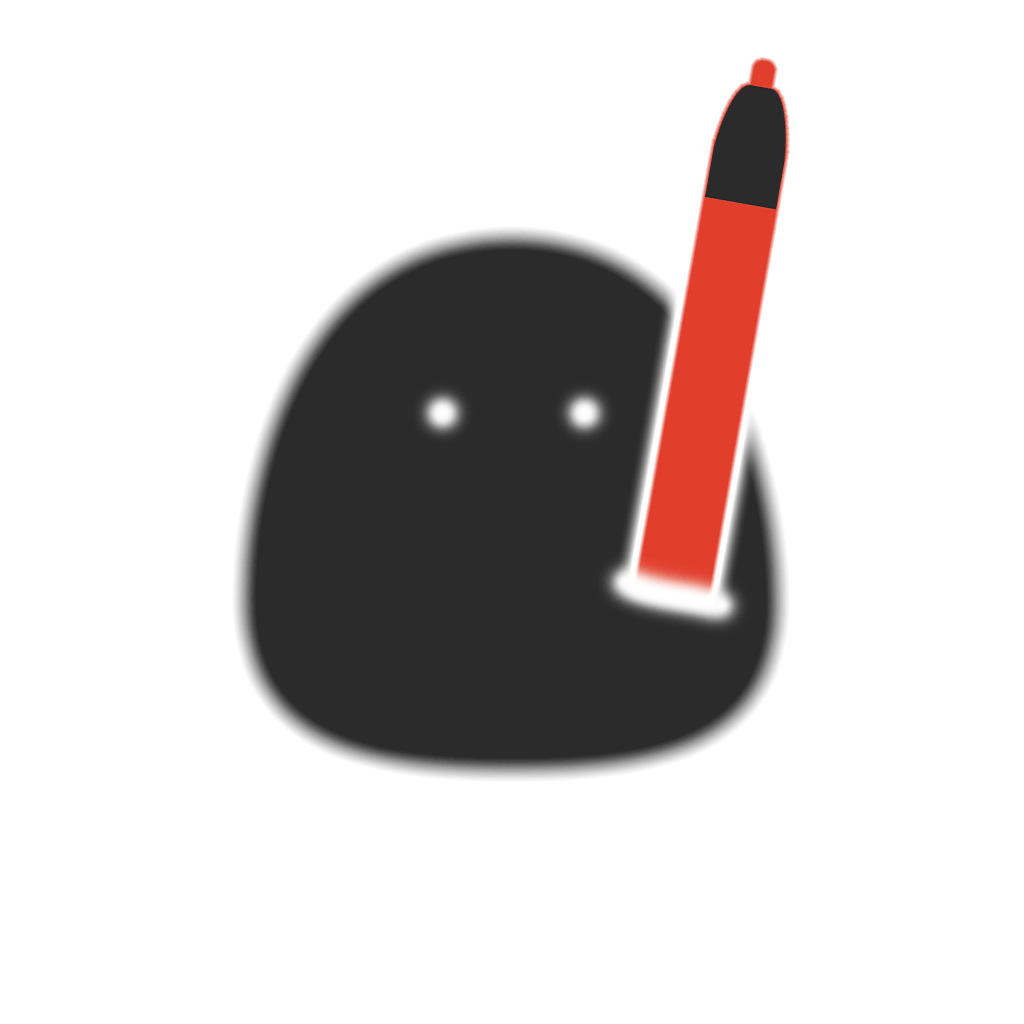 Special Edition
Open World Game: the Open World Game - Special Edition includes: One (1) Golden Glow Skin Mod (Can be applied to every other base skin)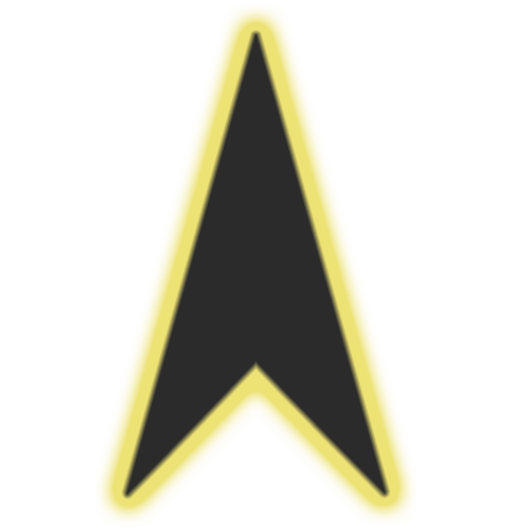 Download
Click download now to get access to the following files:
OWGTOWG_v2.0_win.zip
793 MB
OWGTOWG_v2.0_mac.zip
800 MB
OWGTOWG_Complete_Edition_v2.0_win.zip
802 MB
if you pay $3 USD or more
OWGTOWG_Complete_Edition_v2.0_mac.zip
810 MB
if you pay $3 USD or more